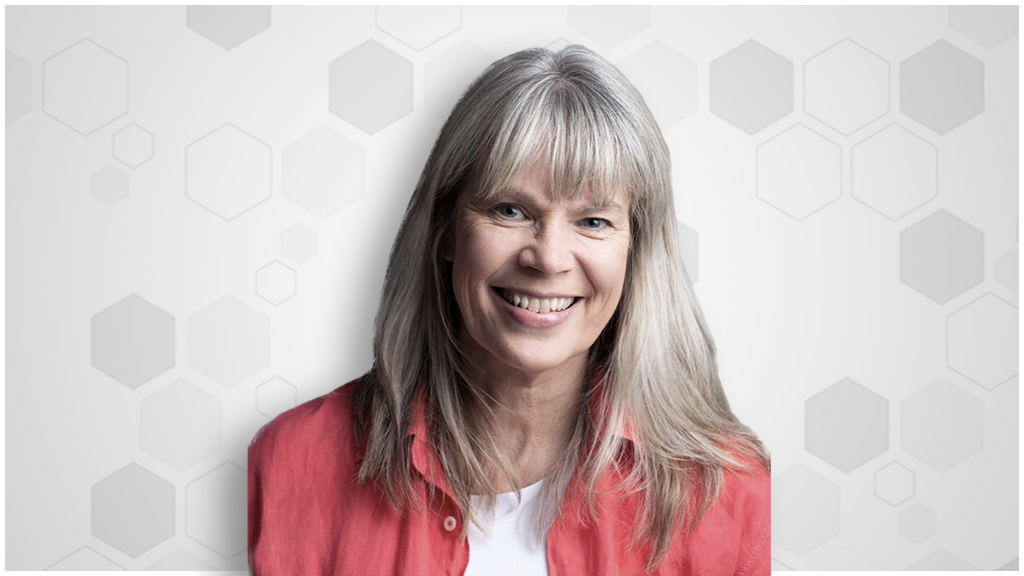 Hilary is an Organisational Behaviourist, Team and Exec Coach.
Her specialisms include Emotional Intelligence, Psychological Safety, Resilience and Compassionate Leadership.
After 30 years of working in Senior Human Resource roles in retail, health, rail and energy industries, Hilary re-trained and set up her own company. "The first part of my career was learning about the 'What' in business. The second part to be about the 'How'." Hilary's knowledge, skills and experience are well placed for these challenging and unprecedented times.
How we develop self-knowing and the ability to retain a calm focus under pressure is key during such challenging times. For our wellbeing, resilience and performance.
Read more about Hilary at:
www.indigotalentdevelopment.com/hilarys-story
Recommendations can be found at:
https://www.linkedin.com/in/hilarymclellan/
A short introduction video to Emotional Intelligence.
Hilary McLellan explains via a short introduction video what emotional intelligence is and how it can be used within an organisational setting and the importance of working with this topic.
Thanks for submitting your information! Please continue with the checkout process.