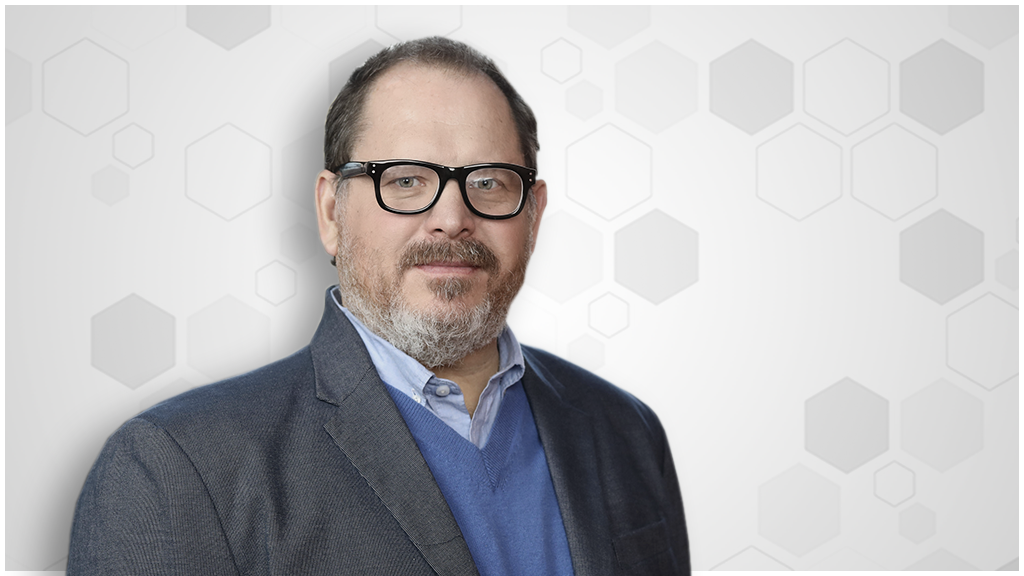 Hi, I'm Scott Hutcheson
I'm a Purdue Professor and help organisations manage complex environments and facilitate sessions by coaching management teams, entrepreneurs and teams via a process called Strategic Doing. If you would like me to help you take the next step in growth and showing you how to manage complexity, why not connect with me by booking an online coaching session.
Thanks for submitting your information! Please continue with the checkout process.