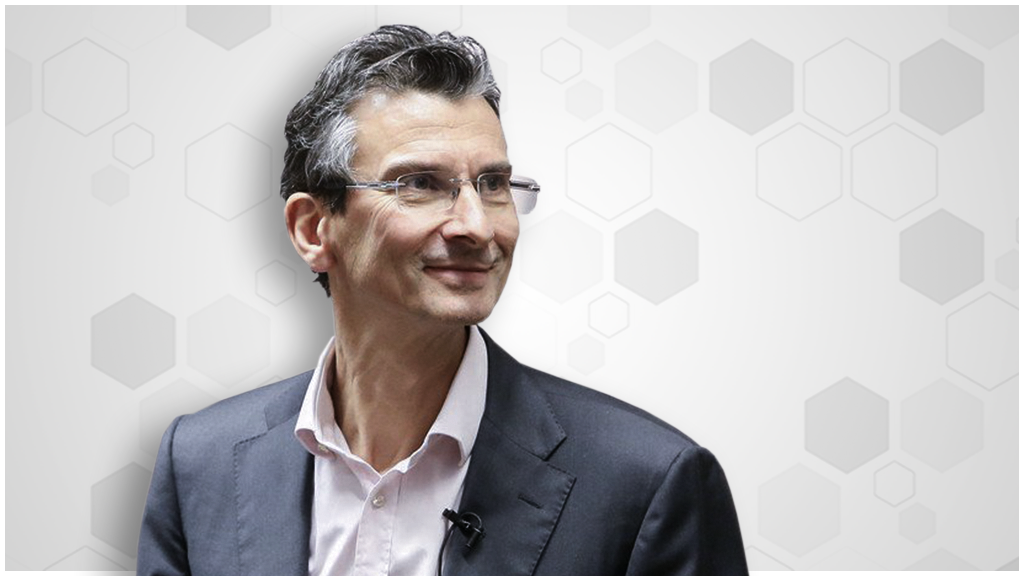 I'm a London Business School program director, co-author of 'What Philosophy Can Teach You About Becoming a Better Leader', and have published research articles on the topics of cognitive diversity, leadership, cultural change. I'm a change consultant by heart and energised by anything that has to do with organisation development and facilitating change. I consult and help organisations and their executive teams to understand how change impacts their company and above all their people working for them.
If you would like to know more about my background, please check my LinkedIn profile.
Thanks for submitting your information! Please continue with the checkout process.