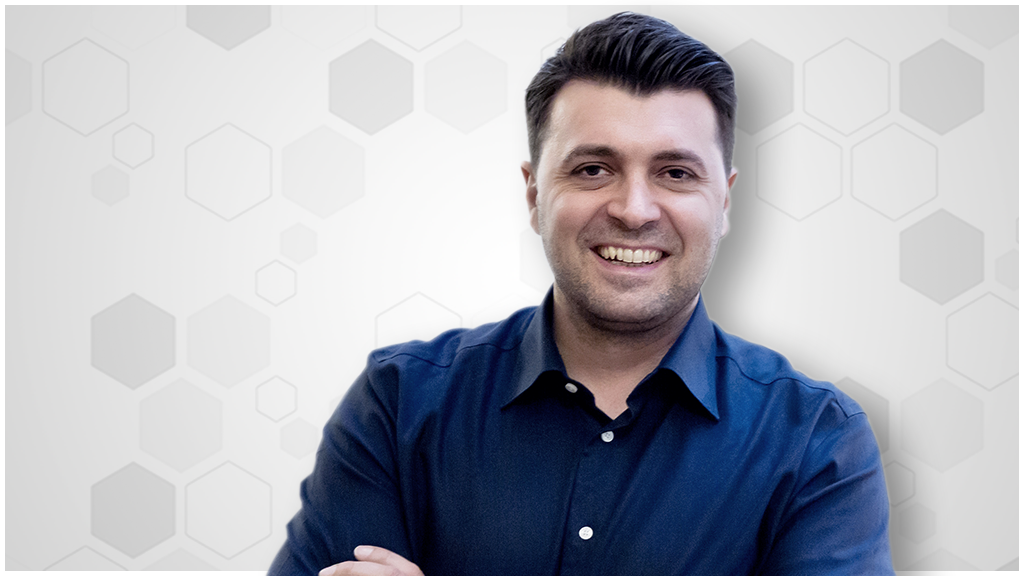 Hi, my name is Sebastian Hamers.
I help scale-ups grow their business from a people perspective and have done so for companies in Europe, North-America and Africa. Take a look at my LinkedIn page for further information or download my CV here.
Thanks for submitting your information! Please continue with the checkout process.