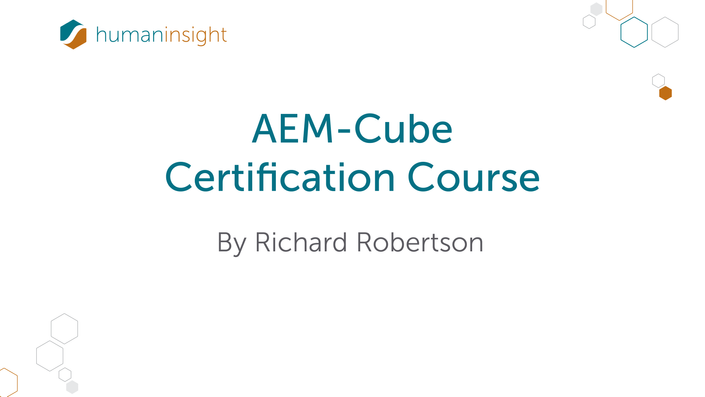 AEM-Cube® - Certification Course
Learn our proven step by step course and get accredited to implement the AEM-Cube in your organisation
Enroll in Course
Are you interested in working with the AEM-Cube? Then the AEM-Cube Certification Training is the place to start. Learn about the importance of strategic diversity in teams and how to put organisation ecology into practice.
As an AEM-Cube certified practitioner you can connect to our international network of coaches and consultants and you receive access to in-depth masterclasses and practitioner workshops.
The AEM-Cube Certification Training is in three parts: 1) Theory, offered in a live training or through online self study, 2) Practice – facilitating your own team session as a pilot project, and 3) an Evaluation to reflect on your learning experience.

Your Instructor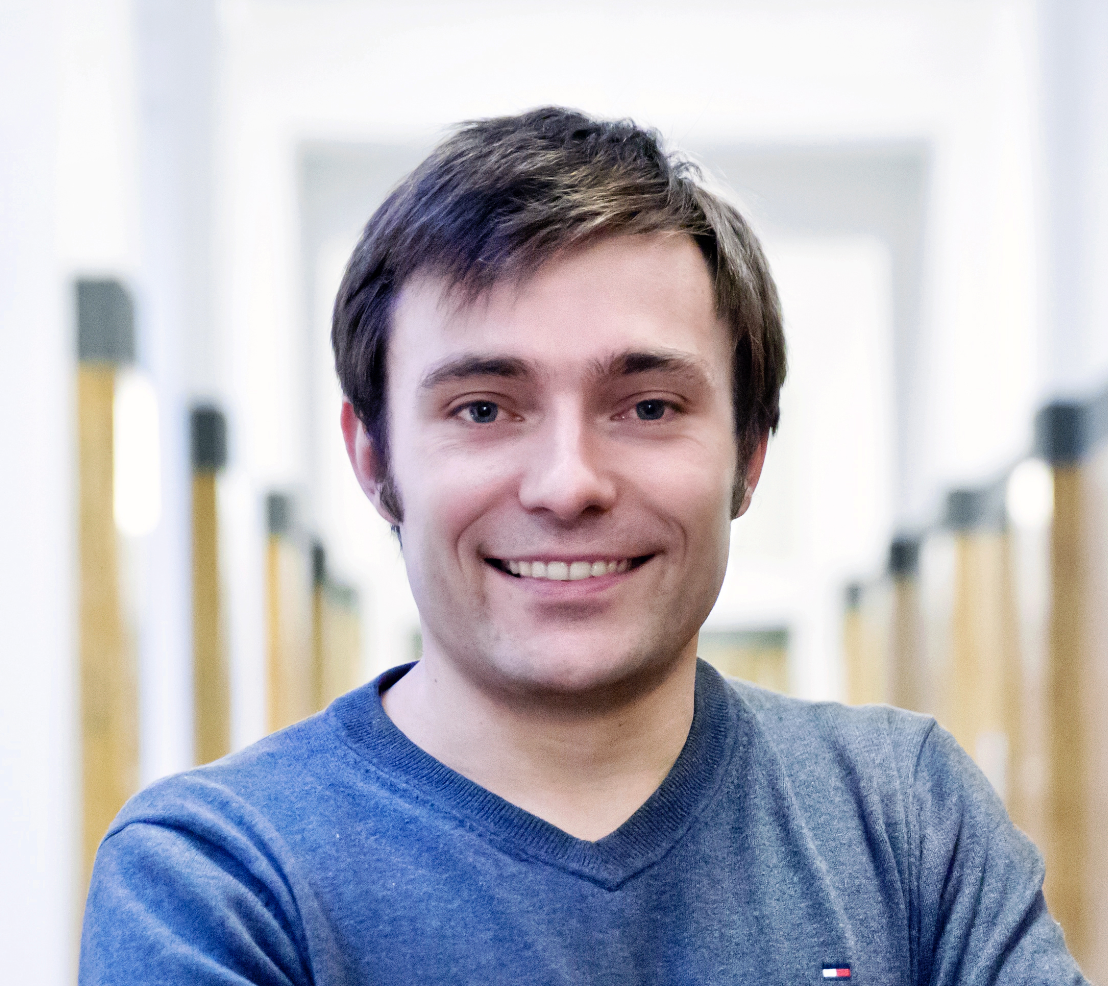 My name is Richard Robertson and I am the Lead Content Developer at Human Insight. Within Human Insight I am involved with everything that has to do with content and product development, from writing texts to the development of training and e-learning modules. In addition, I am active as a speaker on strategic diversity and organisational ecology and as a trainer in Executive Presence. Within the Human Insight Academy, I am the host of the AEM-Cube Certification Course, I hope to see you there!
Frequently Asked Questions
When does the course start and finish?
Human Insight will be in touch when you enroll. The AEM-Cube Certification Training is in three parts: 1. Theory (time investment ca 8 hrs) the self-study course on Human Insight Academy (also available as live training) 2. Practice (time investment ca 5-8 hrs spread out over multiple weeks): facilitate your own team session as a pilotproject. 3. Evaluation (time investment ca 2 hrs): reflection on the learning experience and pilot project. Upon completion of all three parts, you have successfully concluded the AEM-Cube Certification.
What is included in the price?
The price of the AEM-Cube certification is € 1750.-, and includes: The video modules of the Certification Course; Support, consisting of a contact person at Human Insight, Q&A sessions and the module AEM-Cube Supporting Materials on Human Insight Academy; Up to 10 AEM-Cube items and one team image to use for a pilot project; and an official certificate upon completion.
How can I contact you if I have questions?
Please do not hesitate to reach out to us if you have any questions. Send us an e-mail at
[email protected]
or call +31 (0)85 822 9827.
What is the AEM-Cube?
The AEM-Cube is a strategic tool that can be used to encourage dialogue about how people strategically contribute to growth, change and complexity in teams and organisations. It comprises three concepts, visualised in a cube: Attachment, Exploration and Managing Complexity. Go to human-insight.com to learn more.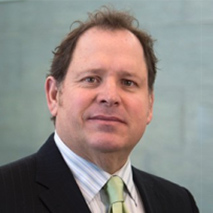 "A fantastic way to align talent with the chosen strategy of an organisation"
- Scott Hutcheson, Co-Founder, Agile Strategy Lab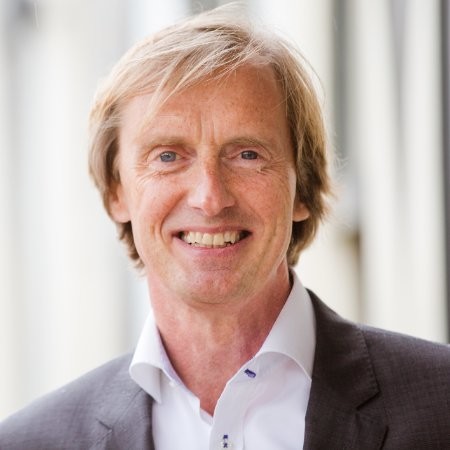 "Unique insight in the one and only type of diversity among people that naturally enables growth and development by constructive and satisfying collaboration"
- Marc Pennartz, Founder, Top Executive Care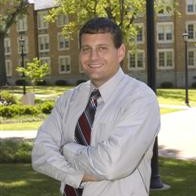 "AEM-Cube is an invaluable tool for building winning leadership teams among managers, entrepreneurs, administrators, and students. It allows for a better understanding of the need for diversity within leadership groups, as well as helping to identify opportunities for improvement within the leadership structure.
For the Institute and University, AEM-Cube is an excellent aid for building and understanding our own leadership teams, as well as one that helps students better know themselves. We can better serve our core constituencies and clients through the offering of unique strategic methods such as AEM-Cube."
- John Douglas Barrett, University of North Alabama