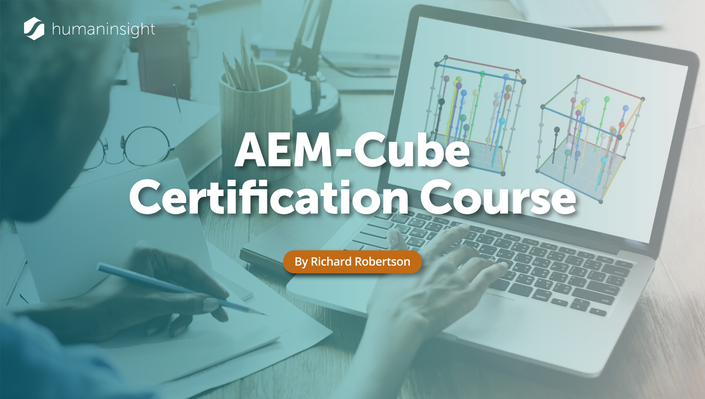 AEM-Cube® - Certification Course
Start working on the topics of organisational and team development with the insights of the AEM-Cube certification training.
Enroll in Course
About the AEM-Cube® Certification Course
The AEM-Cube is an assessment tool based on more than 20 years of research. It maps out how people interact naturally with change and growth. It helps individuals, teams and organisations worldwide to realise the growth potential of people, identify and link to strategy.
During this course you will learn how to map out strategic and cognitive diversity by using the AEM-Cube. You will learn how to gain insights into individuals growth potential, leadership style and their role within the organisation. This course makes you also able to work with complete teams and find out their strengths and weaknesses or learn if they are equipped to achieve the necessary result areas. You get the right knowledge to improve mutual understanding and relationships within teams and organisations.
The AEM-Cube not only helps you with understanding and finding out how the strategic objectives of the organisation can be achieved, it also links growth potential of individuals to the Growth-Curve of the organisation.

After attending this course you are able to:
Analyse which part of the Growth-Curve individuals naturally contribute to;
Discover whether individuals are naturally people-oriented or content-oriented and determine whether they are specialist or generalist;
Successfully position individuals within the team or organisation to use their potential as effectively as possible;
Allow people to contribute to what they are naturally talented for;
Discover where potential risk areas lie and where improvements can be made to enable further development;
Start a dialogue in which people contribute to strategy execution.
Benefits for our certified practitioners
As an AEM-Cube certified practitioner you can connect to our international network of coaches and consultants and you receive access to in-depth masterclasses and practitioner workshops.
After completion of this certification course you will receive an official certificate.
For who is our course
Our AEM-cube certification course is ideally suited for coaches, consultants and HR professionals and people that are involved with or interested in organisational development, team performance and team leaders.
Practical information about the AEM-Cube Certification Training
This course offers you everything you need to get started with the AEM-Cube. You start with the background, theory and concepts but the emphasis is on many business cases, exercises and in-depth practical discussions. Including Online Academy, AEM-Cube questionnaires for the pilot case, guidance from Human Insight and training materials.
The AEM-Cube Certification Training is in three parts:
Theory offered in a live training or through online self study (time investment ca 8 hrs);
Practice facilitating your own team session as a pilot project (time investment ca 5-8 hrs spread out over multiple weeks);
Evaluation to reflect on your learning experience (time investment ca 2 hrs).
Course fees: € 1750,-
Use the AEM-Cube in combination with
On its own, the AEM cube is a leading tool to use for the strategic development of people. But in combination with other tools, even more can be achieved. Articles below prove its effectiveness in combination with other tools and/or assessments.
From Talents to Results - Join our Free webinar on the 28th of March
Are you AEM-Cube certified or working on becoming a certified AEM-Cube practitioner and want to know how to get more out of the AEM-Cube?
Learn how the AEM-Cube connects seamlessly with the Talent Result Scan during our free 60 minute webinar on the 28th of March from 15:30 - 16:30 (CEST).
This tool maps out the result areas of a function or job and what gives people energy or is necessary to achieve goals.
Apply here and we'll send you the invite link.
Offer: We are offering all attended AEM-Cube certified practitioners one month free use of the Talent Result Scan.
Your Instructor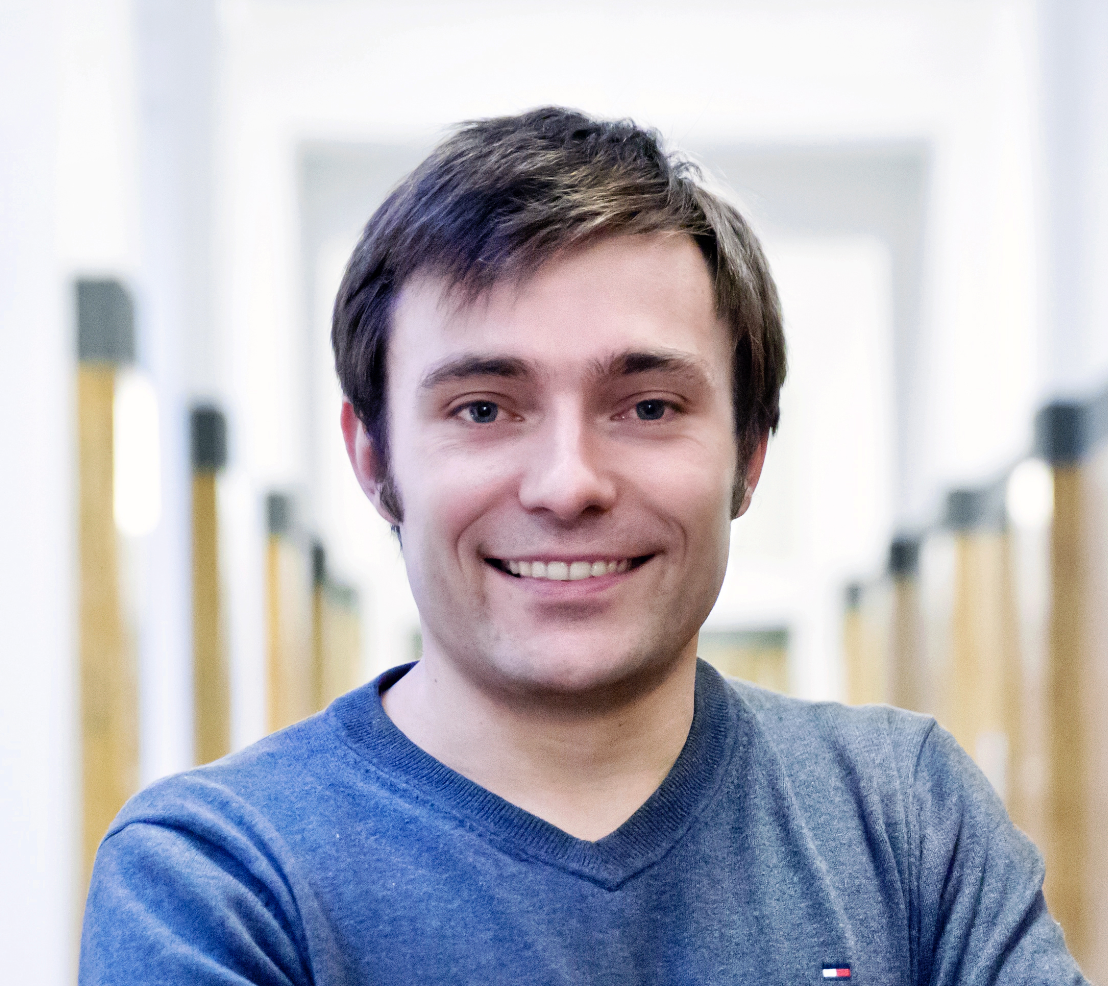 My name is Richard Robertson and I am the Lead Content Developer at Human Insight. Within Human Insight I am involved with everything that has to do with content and product development, from writing texts to the development of training and e-learning modules. In addition, I am active as a speaker on strategic diversity and organisational ecology and as a trainer in Executive Presence. Within the Human Insight Academy, I am the host of the AEM-Cube Certification Course, I hope to see you there!
Frequently Asked Questions
When does the course start and finish?
If you choose for our online AEM-Cube Certification course, you can choose whenever you want to start. You can finish the online AEM-Cube Certification Course at your own pace too.
Are you interested in the AEM-Cube Certification course on location? Get in touch with us and we'll let you know when the new course is starting.
What is included in the price?
The price of the AEM-Cube certification is € 1750.-, and includes:
The video modules of the Certification Course;
Support, consisting of a contact person at Human Insight, Q&A sessions and the module AEM-Cube Supporting Materials on Human Insight Academy;
Up to 10 AEM-Cube items and one team image to use for a pilot project;
and an official certificate upon completion.
How can I contact you if I have questions?
Please do not hesitate to reach out to us if you have any questions. Send us an e-mail at [email protected] or call +31 (0)85 822 9827.
What is the AEM-Cube?
The AEM-Cube is a strategic tool that can be used to encourage dialogue about how people strategically contribute to growth, change and complexity in teams and organisations.
It explores three major dimensions of change and growth: Attachment, Exploration and Managing Complexity. Based on these three dimensions, the natural and unique contribution of an individual in the process of growth and change is described.
By combining these contributions in a team record, the forces are bundled and the team gains insight into the strategic diversity. For example, the AEM-Cube provides insight into one's own qualities and how to deal with the qualities of others in pursuit of the individual, team or organisational goals.
Go to human-insight.com to learn more.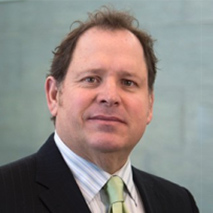 "A fantastic way to align talent with the chosen strategy of an organisation"
- Scott Hutcheson, Co-Founder, Agile Strategy Lab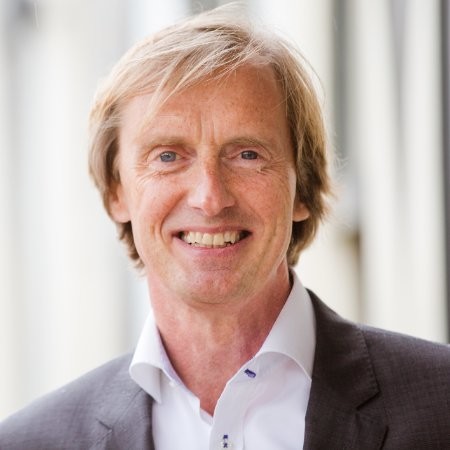 "Unique insight in the one and only type of diversity among people that naturally enables growth and development by constructive and satisfying collaboration"
- Marc Pennartz, Founder, Top Executive Care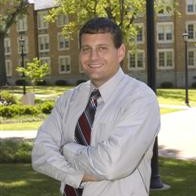 "AEM-Cube is an invaluable tool for building winning leadership teams among managers, entrepreneurs, administrators, and students. It allows for a better understanding of the need for diversity within leadership groups, as well as helping to identify opportunities for improvement within the leadership structure.
For the Institute and University, AEM-Cube is an excellent aid for building and understanding our own leadership teams, as well as one that helps students better know themselves. We can better serve our core constituencies and clients through the offering of unique strategic methods such as AEM-Cube."
- John Douglas Barrett, University of North Alabama